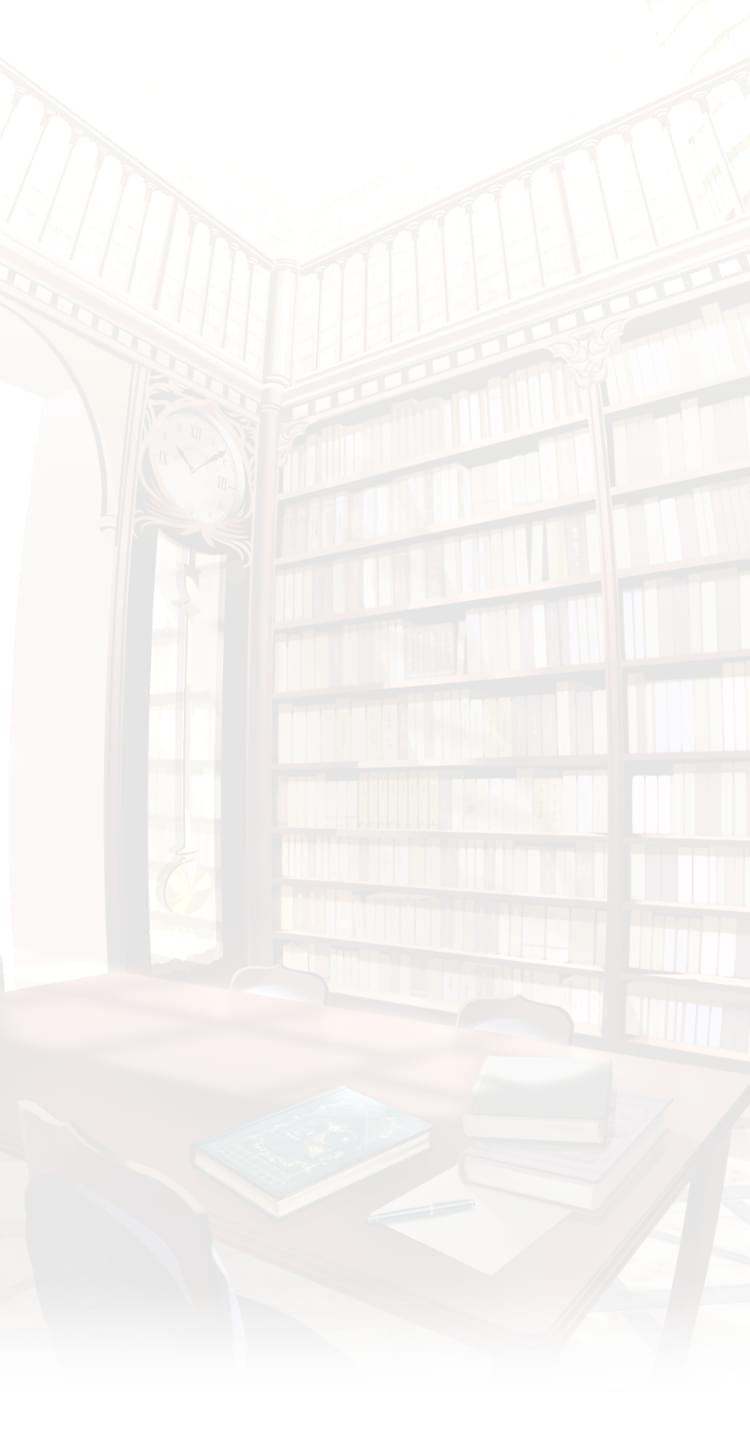 World Building

This is a chronicle that continues into the future,
created by you and Tatemonoes.
One day you find an old album.
You open it and there are pictures and notes are filed in it. It looks like someone's diary.

Unable to resist your curiosity, you turn the page and notice a " person who looks like the building" in the picture. You become intrigued with that, you go to a nearby building.
There, you see a person who looks just like the building you saw in the photo.